In the studio
Warming up on the drums, Brandon meticulously recites elaborate chains of rudiments while intermittently dialing in settings on the mixing console. He explains "All I ever wanted to do was…"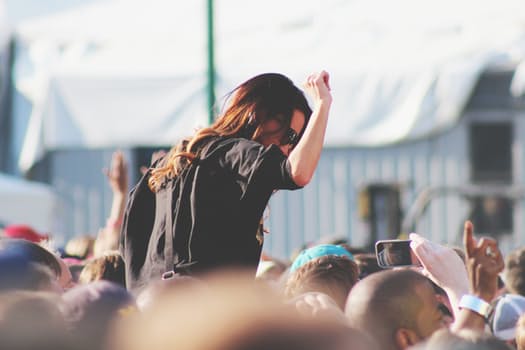 Upcoming Shows
Currently booking 2017. Check back frequently for updates. Want to see Brandon in your area? CLICK HERE
No upcoming shows scheduled
CURRENTLY SEEKING UNIQUE TALENT FOR THE VIBE TRIBE
HAVE AN UNUSUAL TALENT OR SKILL AND LOOKING TO PERFORM OR BE IN  MUSIC VIDEOS? SHOOT US A LINE!!!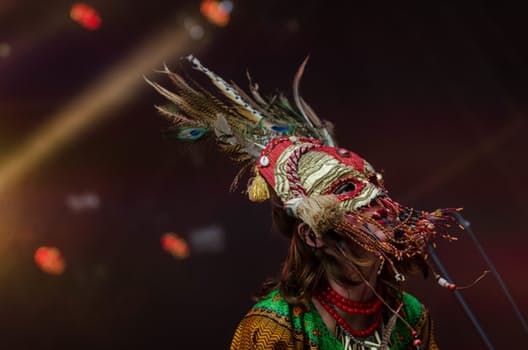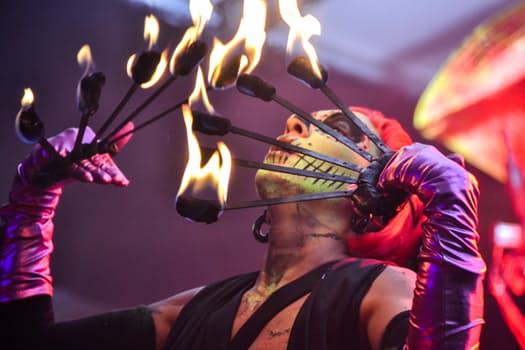 Phronesis is a Greek word for a particular type of...
Sign up to get live notifications!
Subscribe to the newsletter and be the first to know about the latest news, events and, updates!
On Instagram
Follow on Instagram @brandonwilsonmusic